Effective date of GAA automobile insurance access mechanisms
June 18, 2020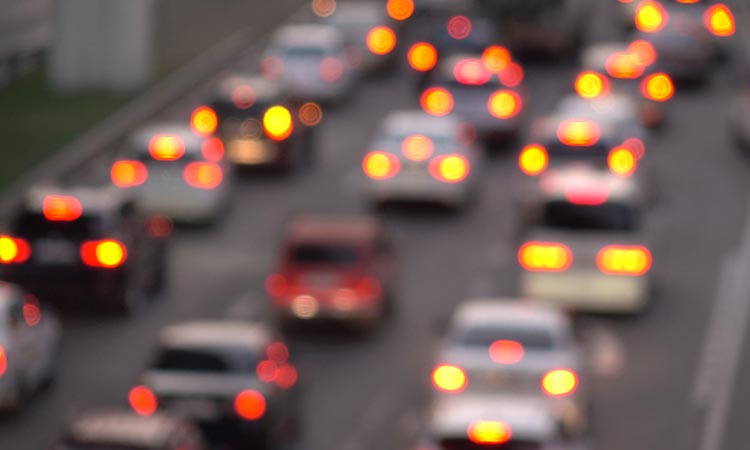 The GAA automobile insurance access mechanisms (By-Law No. 6 and Enhanced Mechanism) were revised to streamline their structure and speed up the processing time for consumers. They took effect April 1st, 2020.
The access mechanism allows a driver who finds it difficult to insure his vehicle to obtain compulsory civil liability coverage of $50,000, to allow him to drive on Quebec roads.
Working with its members, GAA also offers an Enhanced Mechanism that allows it to provide non-compulsory coverage, more specifically for damage to the vehicle. Auto insurers voluntary adhere to the mechanism, which was also revised. To date, member insurers represent more than 80% of the auto insurance market in Quebec
Under certain conditions, the new mechanism also includes sharing economy activities for drivers who take part in such activities.
Note that these access mechanisms allow GAA to fulfill its mission to guarantee access to automobile insurance for all Quebec drivers.
Back