GAA at the Journée de l'assurance de dommages
27 March, 2020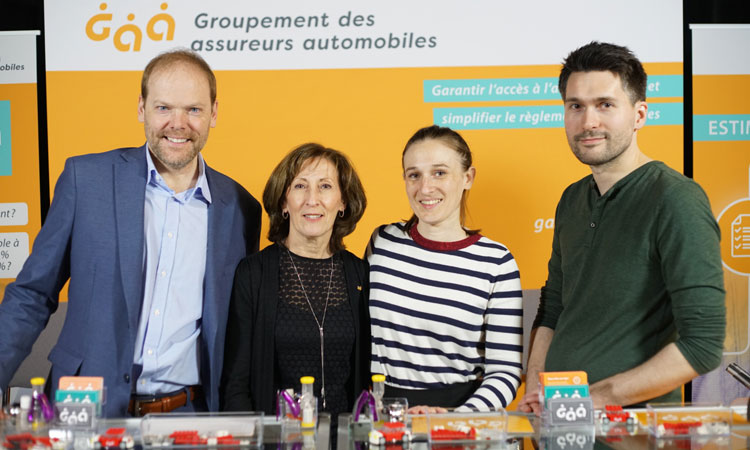 GAA took part in the Journée de l'assurance de dommages, which was held at the Palais des congrès de Montréal on March 10, 2020.
GAA's humorous approach attracted visitors to its prime location in the hall. They were invited to answer some questions about our organization. The prize : a car... a LEGO car!
This activity reflects GAA's commitment to promote its mandates with industry members.
The day in pictures:
Retour