Auto insurance form review project
March 29, 2022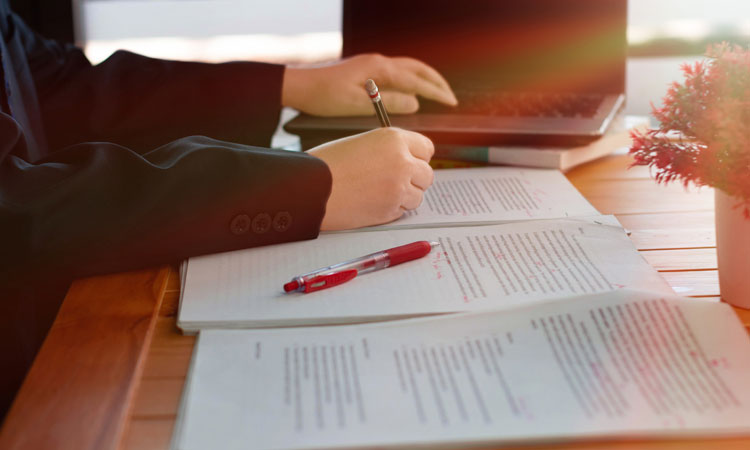 GAA has continued to work on its project to review auto insurance forms in partnership with the Autorité des marchés financiers (AMF). This project shows GAA's commitment in growing its services in response to the needs and expectations of consumers and insurers and to resolve issues that are brought to its attention.
Using data from a survey conducted with an insurer and educational institution representatives, the auto insurance policy and endorsement subcommittee was able to identify priority issues and improvements to make to key forms. The preliminary analysis also took into consideration the need to adapt to recent legislative changes and new realities, such as cyber risks and the presence of automated vehicles on the road.
Between 2022 and 2025, a committee comprised of insurers, AMF representatives and GAA staff will review Q.F.P. Nos. 1, 4 and 7. The revision will build on the work done on Q.F.P. No. 2, which has been made significantly easier to read and understand through a new structure, use of simplified language and added visual components.
Back