Useful video clips for damage Appraisal
5 December, 2022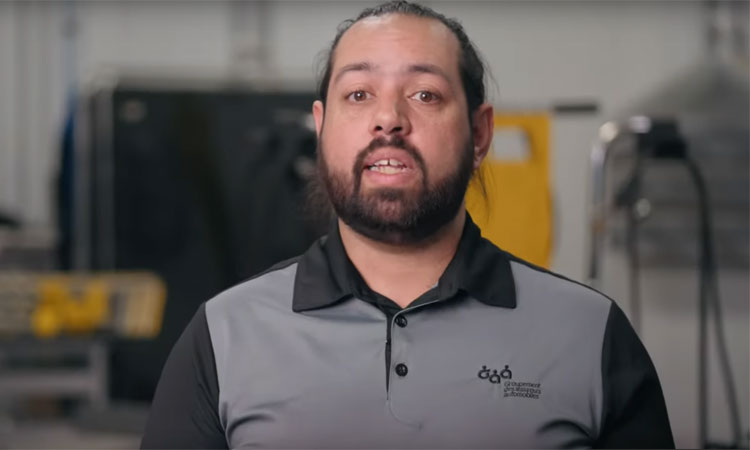 Since last year, GAA s been providing professionals of automotive appraisal and repair with video clips that offer short training on specific and mostly hot topics.
These clips provide information on the best standards and procedures for automobile damage appraisal. 
The content is condensed and focuses on what is important and should not be overlooked. 
In addition to the video, a checklist summarizes the main tips highlighted in the clip. 
Two new videos have been added this fall, for a total of four trainings available on the public site Appraisal 24/24, in the Training section (videos in French only, checklists are translated): 
Do not hesitate to share them with interested professionals. 
Retour