Auto Insurance Access Mechanisms Help Businesses
May 17, 2021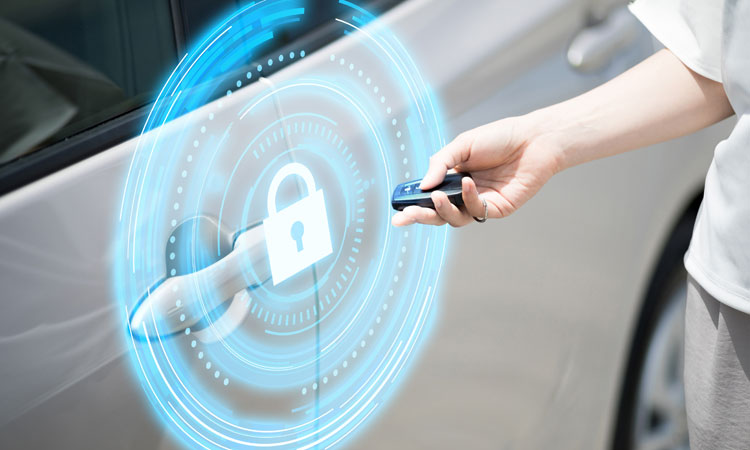 Guaranteeing access to automobile insurance is one of GAA's important mandates. Its access mechanisms allow drivers to obtain the minimum coverage required to drive on Quebec roads. And thanks to an agreement with multiple insurers, the available coverage can be extended beyond what is required by law. Year after year, these mechanisms have remained in demand and help make a difference for drivers and businesses.
The tightening of the insurance market that started a few years ago has increased the need, even if the pandemic has reduced its effects.
More access requests from businesses
However, over the past three years, there has been a noticeable trend: access requests from businesses have risen and even surpassed those from individuals. In fact, businesses represented more than 60% of the requests in 2019 and 2020.
In 2021, GAA tasked a committee with studying the matter in order to better meet the specific needs of businesses in this context.
Revised terms and conditions
You may recall that in 2020, both mechanisms were revised to simplify the terms and conditions and clarify certain provisions concerning broker market-insurers and sharing economy activities. To learn more, read our article Access Mechanism Revised: What Changes in Practice.
Back