GAA appraisal training updated to adapt to market realities
September 11, 2020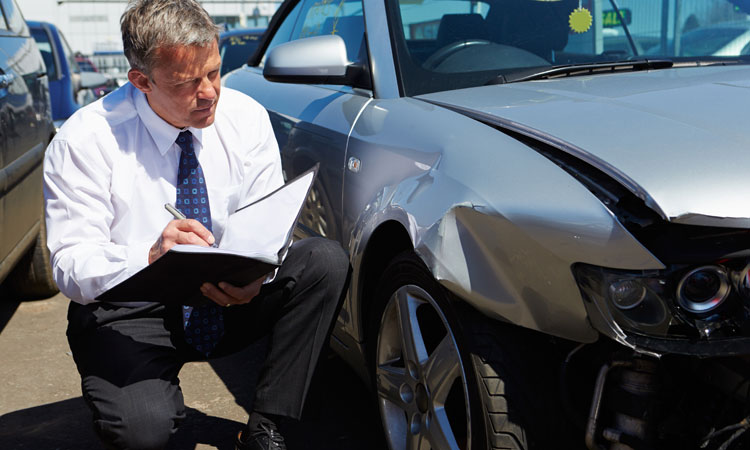 GAA revised its automobile damage appraisal training to reflect recent technological advances in repairs. The first session of the new course will be held in September.
Adapting training to the new technologies
The new course will allow participants to acquire the most up-to-date skills to precisely and completely evaluate accident-damaged vehicles. Comprised of 11 modules, it will cover driver-assist systems, the most advanced materials, as well as electric, hybrid and autonomous vehicles. GAA is also offering some modules as part of development sessions to meet the needs and expectations of appraisers and repairers.
Training expertise and hands-on experience
Content and training presentation were both completely revised, thanks to input from the Centre d'élaboration des moyens d'enseignement du Québec (CEMEQ) and the expertise of GAA quality controllers. This update allows for greater interaction, access to damaged vehicles and an introduction to the appraisal software used in the industry.
"It's important to stress the participation of our quality controllers in the course revision and presentation. Their on-site advisory role means not only do they master all the necessary requirements to carry out safe repairs, but they can also identify the most frequent errors and lesser known practices", noted Maurice Lefrançois, Director, Automobile Appraisal and Insurance Plans, at GAA.
GAA's role in damage appraisal
GAA's objective is to control claims costs through greater oversight of automobile damage appraisal. This involves establishing appraisal standards and procedures, qualifying appraisers, continuing education, and controlling quality at all vehicle repair stages.
The first session of the new automobile appraisal training course will be held September 14 to 25, 2020. For more information on upcoming sessions, visit our Training in Damage Appraisal page.
Please note that the course is only being given in French.
Back