Gradual Resumption of SAAQ Licence and Vehicle Registration Services
April 21, 2020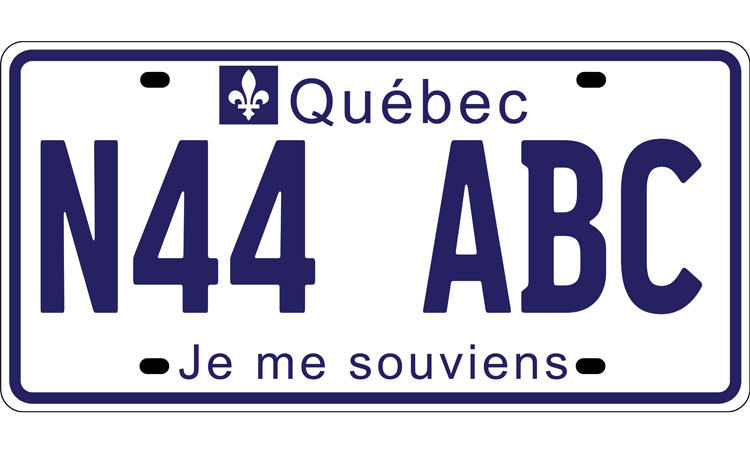 In a media release issued on April 17, 2020, the Société d'assurance automobile du Québec (SAAQ) stated it would gradually be resuming licence and vehicle registration services for all citizens as of April 20, 2020, while prioritizing the health and safety of its clients and employees.
Consequently, these services, offered by appointment only, will provide service to clients who need to come to a service outlet, while respecting the social distancing and health measures recommended by Public Health.
The phone number to schedule an appointment is 1-800-361-7620.
Note that the gradual resumption of SAAQ services for the transfer of ownership will also apply to individuals (policyholders) who want to transfer their registration to their insurer as part of a claims settlement.
The list of outlets that will provide this service is available on the SAAQ website: https://saaq.gouv.qc.ca/en/newsroom/covid-19-frequently-asked-questions/
Back