Quality controllers: helping industry and drivers when damages are appraised
October 29, 2019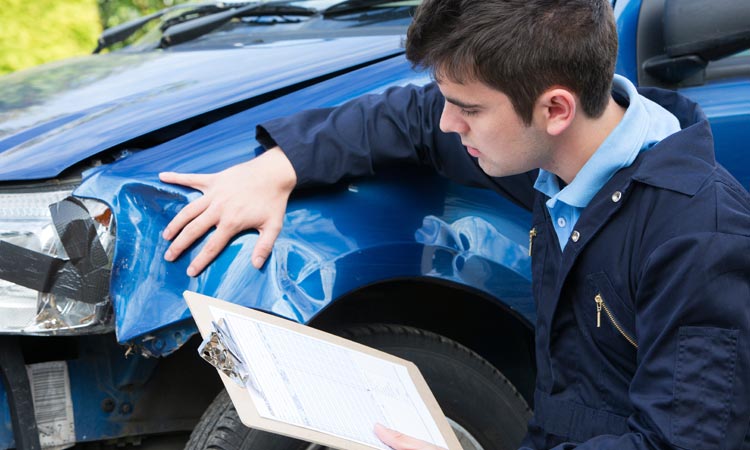 As vehicles become more sophisticated, appraising damage becomes more challenging. GAA quality controllers are there to advise appraisers and insurers about the best appraisal and repair practices.
Quality control: everyone benefits
What do quality controllers do? Their key task is to verify complex appraisals while a vehicle is under repair. As soon as they see a problem, they make recommendations to the appraiser and the insurer so that correctives can be carried out as the repairs proceed. Everyone benefits, from insurer and appraiser to repairer and consumer.
The extent of the damage will determine what quality controllers will choose to verify, following specific criteria. Attention may be paid to the following:
the vehicle's structural elements,
parts made of special steels or alloys,
safety components,
ADAS (advanced driver assistance systems) elements,
a vehicle written off as a "total loss".
For more information on GAA's role and the automobile damage appraisal process, see the "Appraisal" section.
Back