Insurance Information Centre services greatly appreciated
October 20, 2020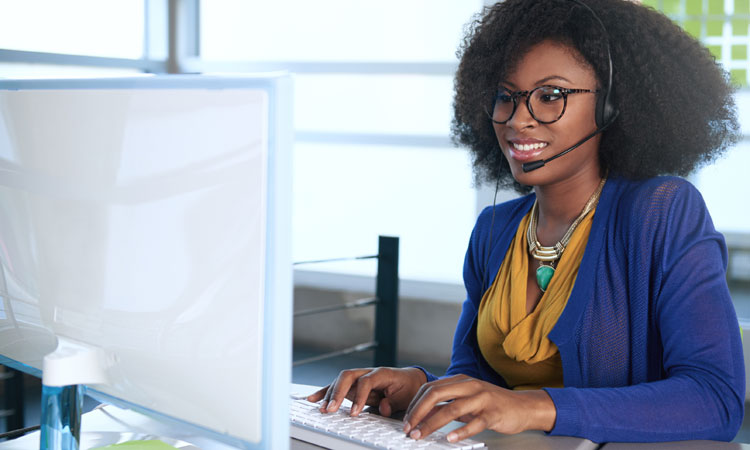 The 2019 satisfaction survey of Insurance Information Centre users revealed that its services are greatly appreciated.
In fact, a large majority of insurers (98%) and consumers (87%) would recommend the Information Center services to a colleague or friend. These results have improved compared to 2018, despite the 20% rise in call volume.
Moreover, in the case of both consumers and insurers, more than eight out of 10 respondents said they were very satisfied about a number of the satisfaction elements surveyed, including understanding the needs and clear responses.
 

Consumers

Insurers

Courtesy

92%

100%

Understanding needs


86%

96%

Clear answers


85%

95%

Neutrality

87%

n.a.

Level of expertise


n.a.

95%

Recommendation to a friend
or a colleague

87%

98%
Back