GAA on LinkedIn: relevant content for you and your contacts!
January 20, 2020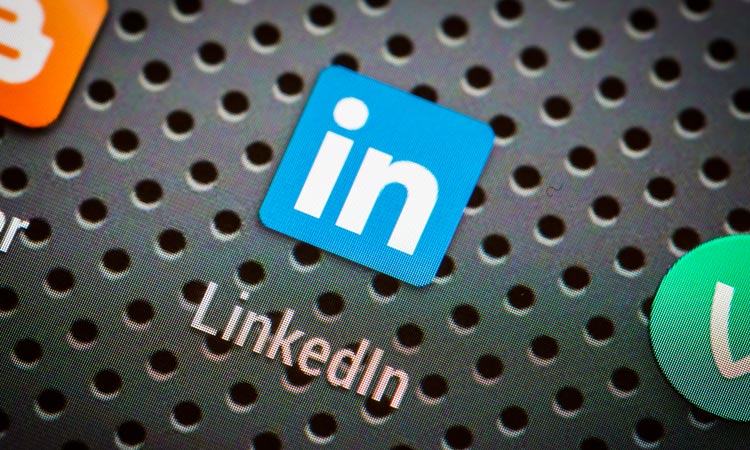 Did you know that GAA is on LinkedIn with a corporate page?
The GAA frequently publishes in French a variety of content, including information on its mandates and on services it offers, timely news articles on the industry, as well as content intended for consumers to help them understand their auto insurance.

A true window into the organization, GAA also publishes its activities, job offers and publications related to its corporate internal life.
To follow us, simply visit our page and subscribe!
Back