It's the return of the annual Winter Contest!
November 4, 2020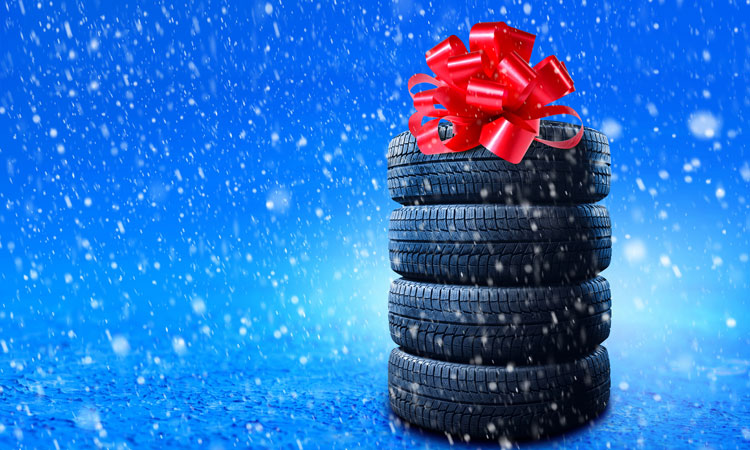 The 5th edition of the Facebook contest organized by GAA will begin on Monday, November 9. A great way to talk about auto insurance! This contest allows 2 participants to be reimbursed for a set of 4 winter tires of a maximum value of $ 1,000.
Year after year, the popularity of the contest grows: in addition to the many positive comments about the contest, the entries are increasing every year.
To get a chance to win one of the 2 prizes, participants simply have to answer at least one of the five questions posted on infoinsurance's Facebook page between November 9 and 23, 2020.
Why not participate... who know?
Back