New intermediate damage appraisal training for heavy vehicles
October 1, 2020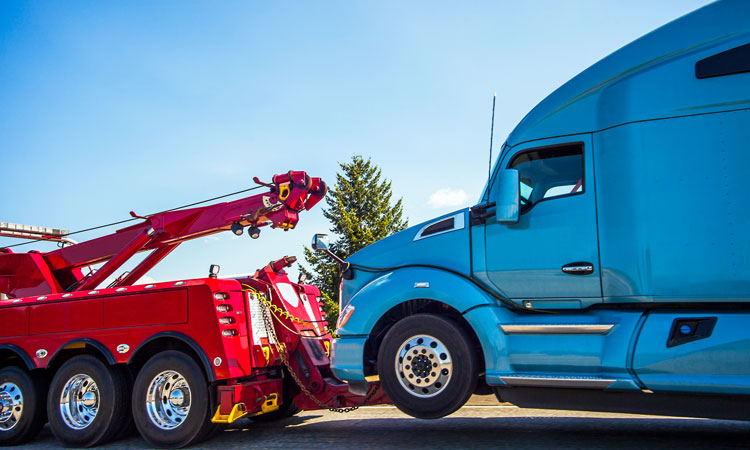 GAA developed a new intermediate training course for appraisers or apprentice appraisers who hold a Certificate of Qualification in the "Heavy Vehicles and Equipment" category, as well as for repairers of heavy vehicles.
The five-day course (in French only) will allow participants to enhance their knowledge and master the tools at their disposal to provide quality appraisals. Note that the course does not lead to the apprentice appraiser certificate.
The first session, originally scheduled for the end of April 2020, was postponed to October 19-23, 2020.
Please note that the training was postponed to a later date due to restrictions in force from October 1st to the 28th, 2020.
Damage appraisal training success
A number of courses planned in the spring were postponed because of the pandemic, which ultimately meant more participants could register. In fact, the training grants offered by the government helped employers take advantage of the less busy period to develop their teams' skills.
Back