GAA's Comité Entraide supports the Canadian Cancer Society
February 18, 2020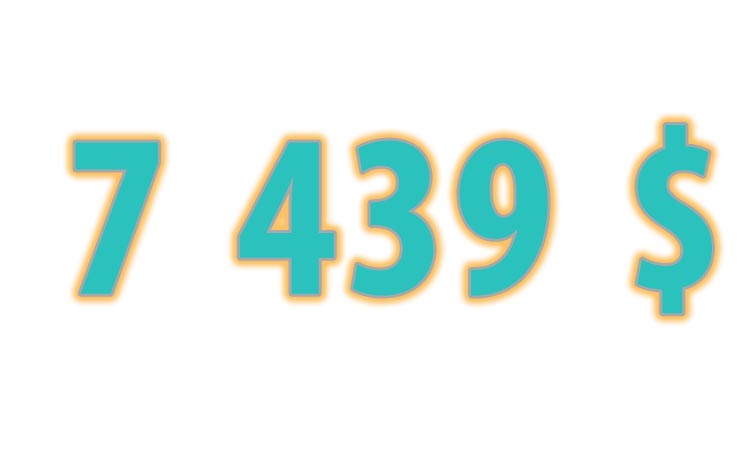 For several years, Groupement des assureurs automobiles' Comité Entraide (Donations Committee) has been organizing GAA employee activities to raise funds for the Canadian Cancer Society (CCS).
Committee members have been highly creative in finding ways of appealing to their colleagues' generosity:
"Soup" week with soups made by volunteer cooks
"Jeans" week
"Hot-Don", a yearly hot-dog dinner for a good cause
"Ran-donnez", a joint activity with the Comité Santé Mieux-Être (Health and Wellness Committee), involving an enjoyable walk on Mount Royal
Several activities focusing on food, and especially cake – a favourite with office teams!
These activities have raised a combined total of $3,206, while another $4,233 comes from payroll deductions authorized by a number of employees.
As 2020 begins, a total of $7,439 will therefore be made over to the Canadian Cancer Society.
Back