The GAA reports its 2021 annual statistics
December 20, 2022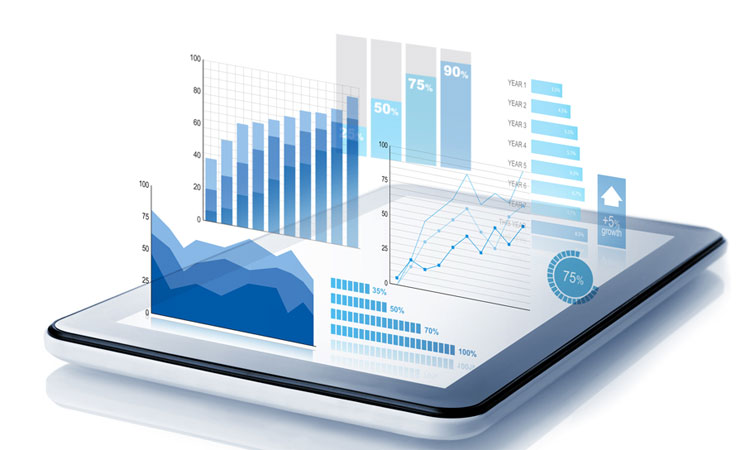 The Groupement des assureurs automobiles has published the 2021 automobile insurance statistics in Québec of the Statistical Plan on its website.
New this year: the way the data are presented has been completely redesigned to better reflect the relationships and trends in the various published results.
Here is what some of the 2021 numbers tell us:
It cost an average of $775 to insure a vehicle in Québec in 2021. With the SAAQ premium, that's a total of $901. Insurance in Québec is the least expensive in the country.
The older we get, the fewer accidents we have, and our car insurance premiums reflect that.
Policyholders who have had more accidents in the past continue to have more later.
Replacing or repairing a vehicle is getting more expensive, year after year. In 2021, the cost to replace a vehicle after a theft reached $29,644, while the average cost to repair one after a collision was $5,918.
There was a notable 50% increase in auto theft claims between 2020 and 2021.
To learn more
Back